welcome to the thtach dental practice
The Thatch Dental Practice is a family practice in Mildenhall, Bury St Edmunds - a conveniently located town in Suffolk. At the Thatch Dental, you can receive dental advice and treatment in a comfortable and friendly environment. This is a place where your appointments are never rushed, and all manner of treatment options are provided to allow you to make an informed decision. Choice can be empowering!

Our culture is hinged as much on preventing disease as is towards a cure; the old saying, prevention is better than cure, is still very true!

We understand that every person is different, and every problem is unique, that is why we do not follow one-size-fits-all approach towards our patients; once we have completed a comprehensive examination, we produce a treatment plan tailored to your individual needs.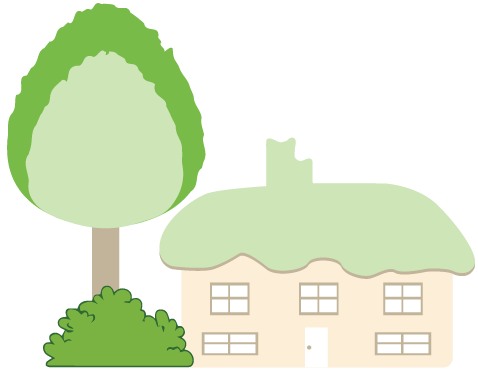 Complimentary consultation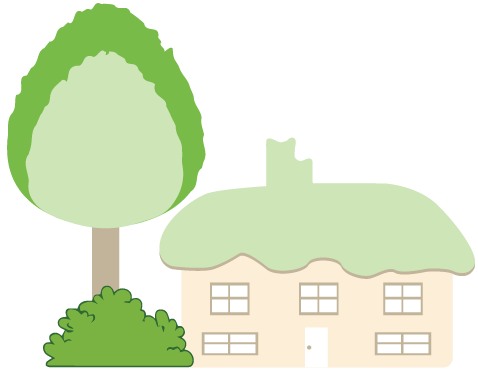 Complimentary consultation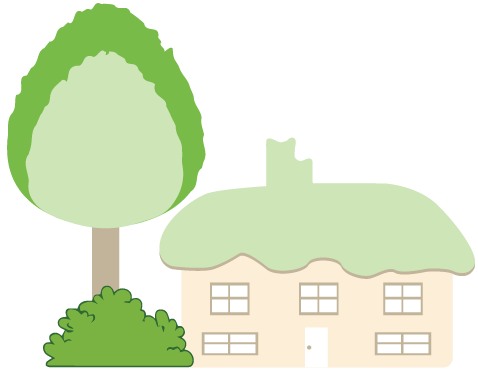 Complimentary consultation
Do you want to improve your smile?
Get all your questions answered for FREE in 3 easy steps without leaving your home.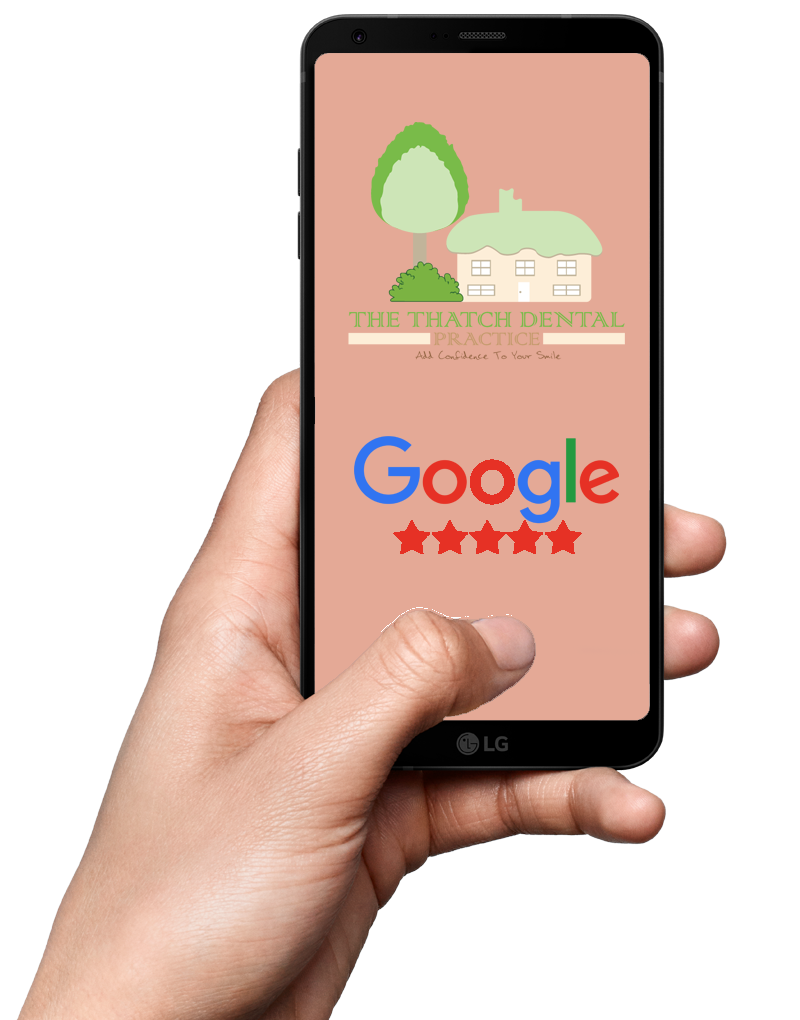 Commendable. Nearly all aspects of the surgery are fantastic, waiting time is a problem however.But it's the same at most practices I expect. The detail treatments from the team are first rate & very professional. Keep up the tremendous work! 👍
Following on from my previous post, the surgery has called us and arranged a quick appointment to deal with our emergency. We are very grateful to them for more than making up for the previous misunderstanding.
i would just like to say a very big thank you to all the staff and especially Dr Zakhmi for their hard work and professional skills in dealing with my on going dental needs. As i have had a fear of dentists my whole life i have never come across a more caring practise. Keep up the excellent work guys and thank you again, not just from me but my whole family, as they feel the same as I do. All the best
I'm always impressed with the friendliness of the folks at The Thatch. One always feels welcome and the staff are efficient and helpful. The service is first rate and with the problem teeth I have, I've certainly given them some challenges over the years and all have been superbly resolved. Thank you!