A Perfectly Straight Smile with Invisalign® - Save £1200
Straighten crooked & Gappy Teeth with Invisalign® Clear Braces
See Our Invisalign® Before & After Results
Here's how your new smile could look after Invisalign® if you join the 1000's of patients who transformed their smiles with Invisalign Braces

Vincent had crowded upper teeth that narrowed his smile and an open bite

Mikala's biggest problem was her central tooth that stuck out

Kirsty's teeth were overcrowded with overlapping central teeth
FREE 'Invisalign' Assessment & scan Usually £ 225
Invisalign® Has Straightened Over 7 million Smiles
Invisalign is the most popular clear aligner system in the world. It's convenient for your lifestyle and most people won't even notice you are wearing them.
Invisalign is an exciting way to straighten your teeth without traditional 'train track' metal braces. It works by using a series of clear aligners. which are almost invisible to the naked eye, and you can remove them quickly and easily – to eat, clean your teeth or attend special occasions without them getting in the way!
How Invisalign® Works – Simple, Quick & Effective
Invisalign® works by using a series of clear, Smarttrack® plastic aligners which designed using the latest 3D printing and scanning technology. When you start your treatment you will be able to see a virtual 3D simulation (Clincheck) of how your teeth will move over time.
The aligners gradually move your teeth, painlessly and step by step. Every couple of weeks you will change your aligners to the next set until they are perfectly straight.
Invisalign® Confidence Transformations
Watch these stories to learn about the life-changing impact Invisalign had on their lives
"I look better in photographs, the results are fantastic!"
"It gives you confidence and happiness, I've got my smile back"
"Worth the cost and the time, wish I'd done it sooner"
See How Your Teeth Will Move!
The Invisalign® Clincheck will help you visualise how your teeth will move over time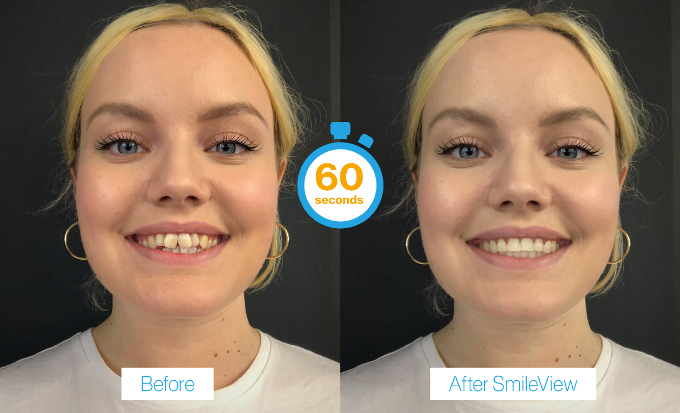 View your Smile in 60 seconds
You are moments away from seeing how great your new smile can be.
Click the button below and upload your smile picture to view how Invisalign treatment can give you a new smile.
Get a FREE Invisalign® Consultation at
The Thatch Dental Practice
Speak to one of the most recommended dentists in Bury St Edmunds to find out if Invisalign® teeth straightening is right for you.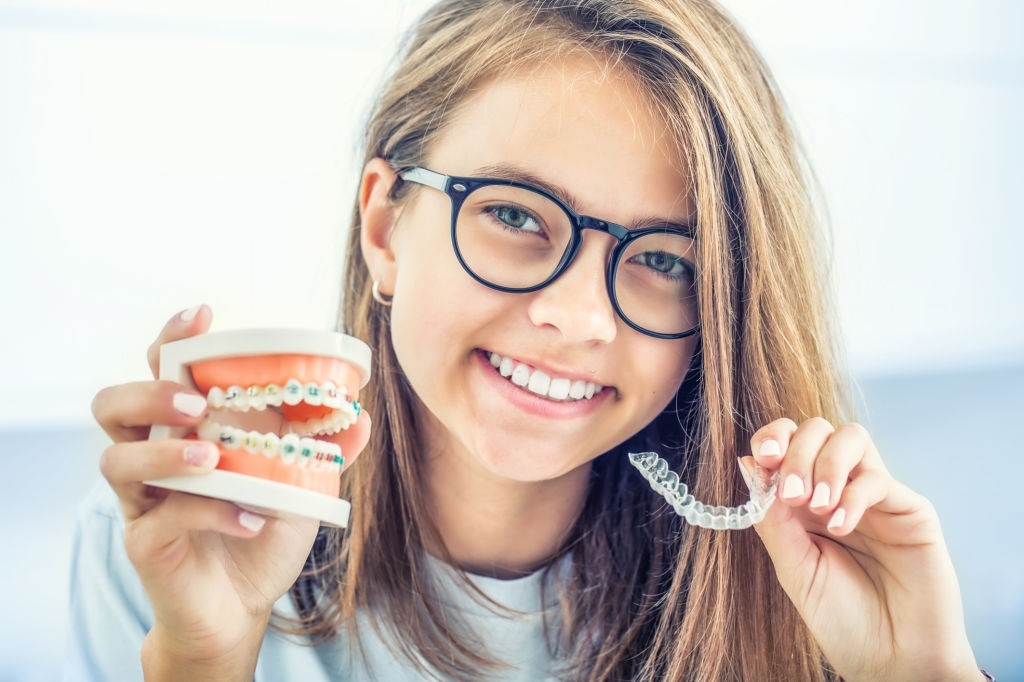 Book a FREE Invisalign® Consultation
Want straight teeth quickly but don't want metal braces?
Speak to our teeth straightening experts to find out if Invisalign® is right for you.
Customers Love Us! We Are Highly Rated On:
Why Should You Choose Us?
Don't Take Our Word For It
See how Invisalign is made
Fantastic service here. The dentist is very efficient, I had a filling and didn't feel a thing from start to finish. The secretaries are so opliging and very helpful. Thank you again for top service 🙏🙏🙏🦋
Following on from my previous post, the surgery has called us and arranged a quick appointment to deal with our emergency. We are very grateful to them for more than making up for the previous misunderstanding.
Very helpful, friendly staff, from receptionists to dentists. Great text reminders and a phone call on the morning of the day prior to the appointment. Simply the best dental practice I have ever used.
Claim your FREE Invisalign® Consultation today.
About The Thatch Dental Practice
Thank you for visiting our website. We know you will be as excited as we are about the world of dental possibilities to improve your oral health and create beautiful smiles.
We offer treatments entailing all aspects of dentistry – cosmetic and routine. Our principal aim is to provide high quality dentistry in a comfortable and relaxed environment. We use the latest techniques and technologies available in dentistry today. Come and see what today's Dentistry can do for your smile, image and self-confidence.
We are offering 0% Finance