STARTING OFF WITH GOOD DENTAL CARE
General & Family Dentistry
General dentistry is for patients of all ages offering complete and comprehensive dental care.
At The Thatch Dental Practice we offer professional dental health care, including checkups, oral health consultations and any necessary dental treatment. Teaching children early about oral hygiene can help them maintain a healthy and beautiful smile for life.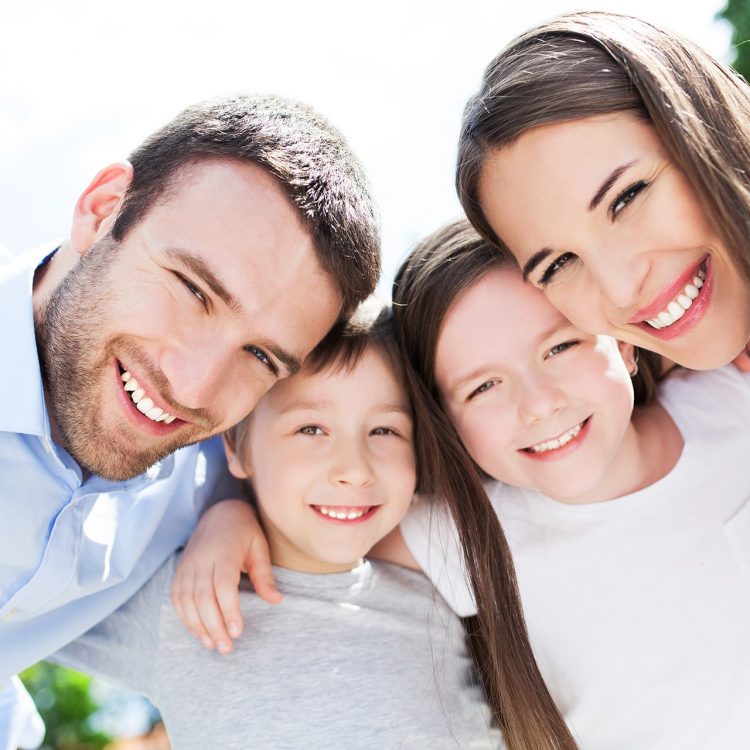 At The Thatch Dental Practice new patients and existing patients can book appointments securely online 24/7.
We accept all major credit / debit cards. Interest free finance options for dental treatments are also available - a quick online application is all that is needed. Please contact us for further information.
Tuesday
8.30 AM – 5.00 PM
Wednesday
8.30 AM – 5.00 PM
Thursday
8.30 AM – 5.00 PM
Saturday
By Appointment Only