DENTURES IN BURY ST EDMUNDS & MILDENHALL
Dentures are used as an affordable solution for missing teeth. They are worn by millions of people throughout the world.
At The Thatch dental practice, we offer three kinds of dentures:
* Partial Dentures
* Removable Dentures
* Dental-Implants supported dentures.
To discuss which kind of dentures are the best fit for you. Please call our friendly team on 01638 7170 70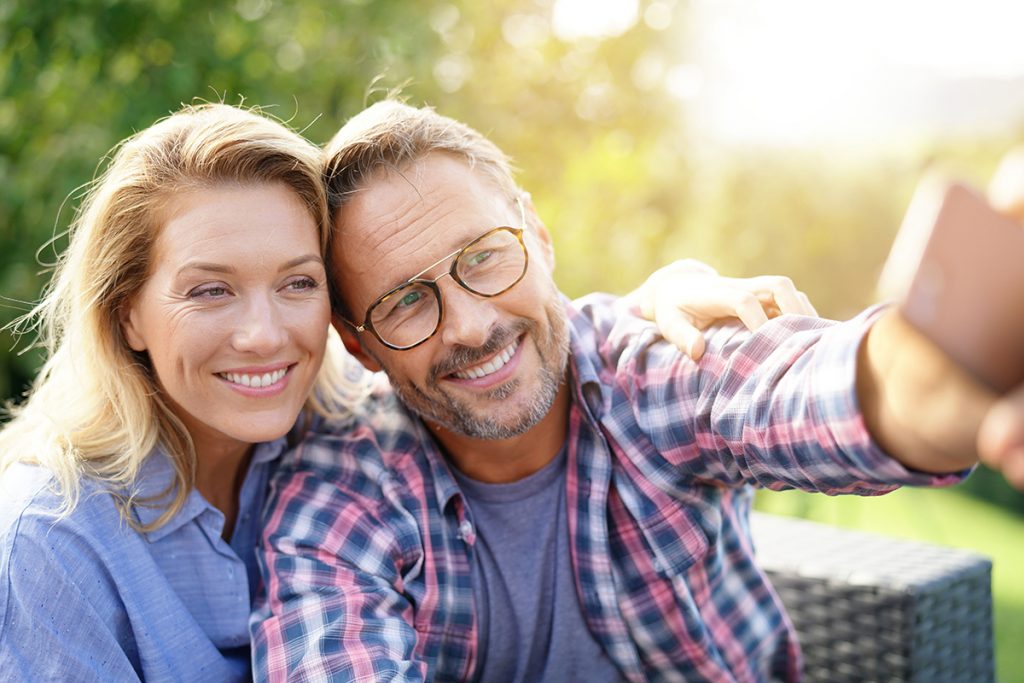 At The Thatch Dental Practice new patients and existing patients can book appointments securely online 24/7.
We accept all major credit / debit cards. Interest free finance options for dental treatments are also available - a quick online application is all that is needed. Please contact us for further information.
Tuesday
8.30 AM – 5.00 PM
Wednesday
8.30 AM – 5.00 PM
Thursday
8.30 AM – 5.00 PM
Saturday
By Appointment Only