Dental Implants in Bury St Edmunds and Mildenhall
Permanent solution for tooth loss
Dental implants represent a common procedure of permanently replacing missing teeth without affecting neighboring teeth.
With the help of dental implants, we can fully remedy toothlessness and thus strongly improve chewing and speaking abilities as well as restore a beautiful smile. Implants can also serve as carriers of a fixed dental bridge or denture.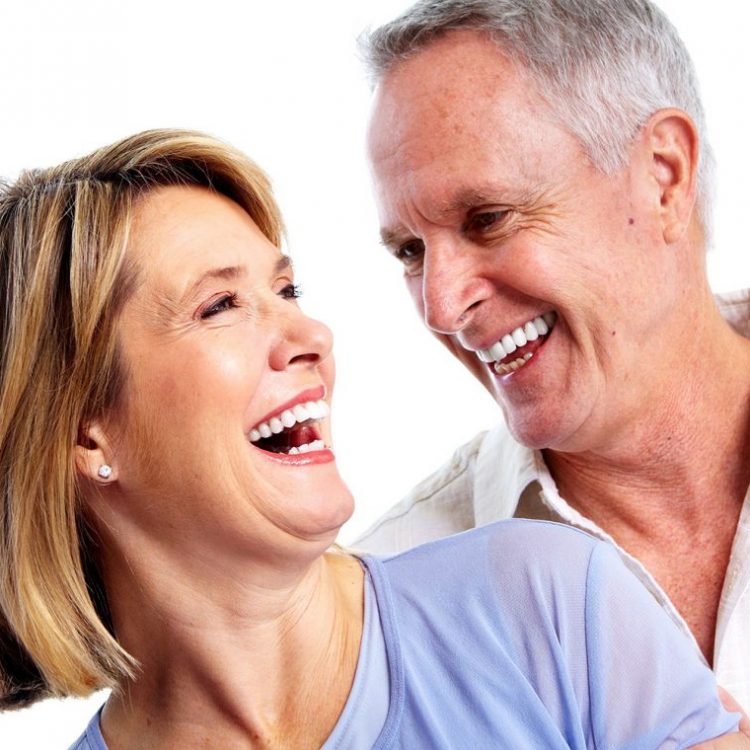 At The Thatch Dental Practice new patients and existing patients can book appointments securely online 24/7.
We accept all major credit / debit cards. Interest free finance options for dental treatments are also available - a quick online application is all that is needed. Please contact us for further information.
Tuesday
8.30 AM – 5.00 PM
Wednesday
8.30 AM – 5.00 PM
Thursday
8.30 AM – 5.00 PM
Saturday
By Appointment Only