Dental Hygienist in Suffolk
Book directly with the Hygiennist
Maintenance of a good oral hygiene is the key to good dental health and vital in eliminating gum disease and decay which can eventually lead to tooth loss. The Thatch Dental Practice has trained hygienists who work with you and your dentist to ensure that you maintain optimium oral health.
We also stress upon a continuously monitored dental hygiene regime followed at your home for better results. We understand, however that some parts of the mouth are difficult to reach and regular dental hygiene treatment is vital to prevent cavities, gingivitis, and gum disease taking place in these areas.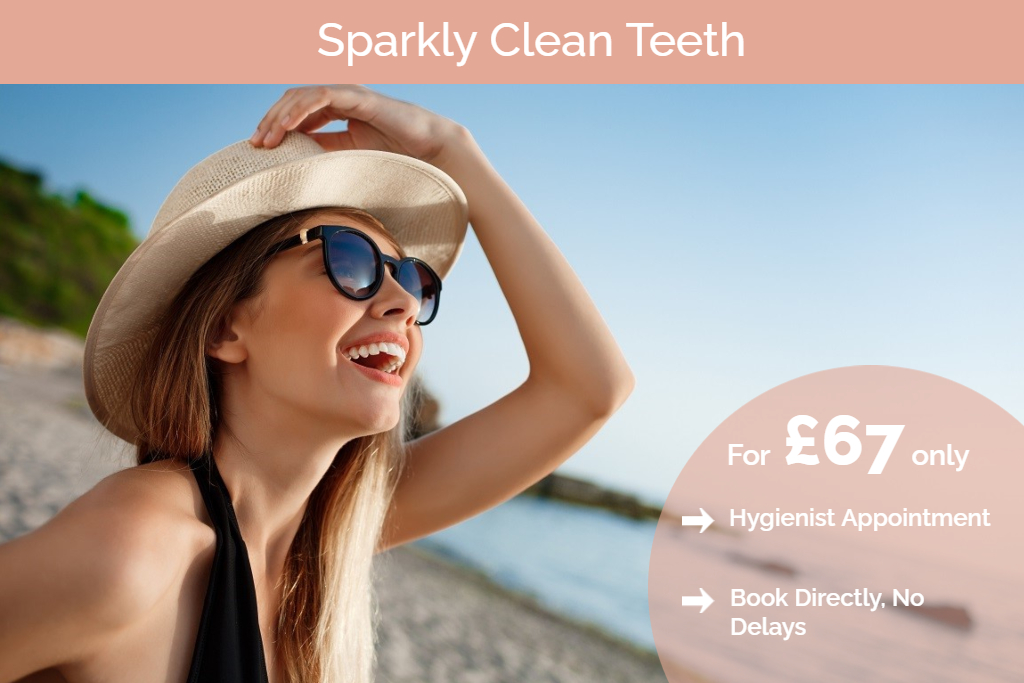 The main role of a hygienist is to professionally clean your teeth via a process which involvres scaling and polishing the teeth. In more severe cases further complex treatments may be advised. The plaque (housing bacteria) and hardlyhard deposits of calculus (tartar) are removed above and below the gum using manual and ultrasonic instruments.
Hygienists offer professional teeth cleaning services, a process called scaling and polishing. During the appointment, your hygienist will carry out an initial dental hygiene examination. They will then: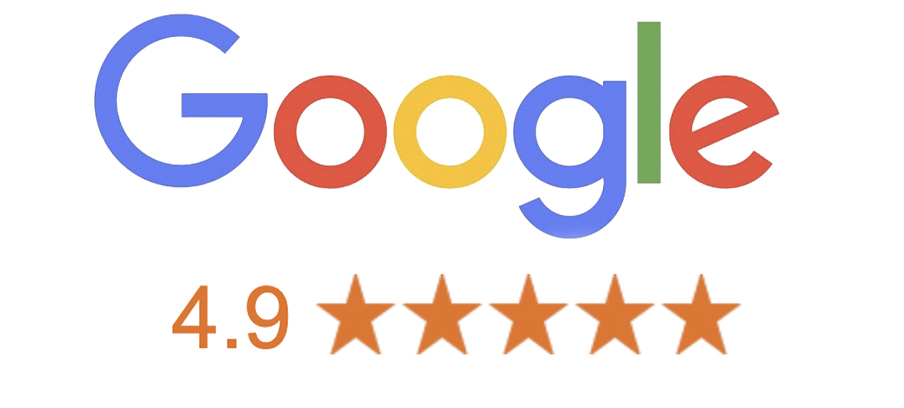 "I cannot thank The Thatch Dental Practice enough for his care and service to ensure my front tooth was replaced with a natural-looking implant. The procedure was painless and so efficient," Mrs. A
The Thatch Dental Practice has the best staff who has helped me through my entire treatment, I was made aware of each step and what was being done during each visit. They were only a phone call away when I had a question or needed to reschedule an appointment. The practice is very clean and well kept, I would highly recommend their services to anyone and everyone.
Excellent, friendly and professional staff providing a high quality of care with a good work ethic. A pleasure to be a patient there and would not consider going anywhere else. Highly recommended!!
Why The Thatch Dental Practice is the number 1 choice?
Book directly with the Hygiennist